One of the US' largest and oldest collegiate licensing companies—serving as a resource for its collegiate partners in managing their licensing programs and promoting the production of quality branded products—was looking to test the appeal and potential success of female-specific collegiate apparel. In an effort to positively affect the marketplace, the company wanted to increase the science in their storytelling and hone a more informed and persuasive marketing strategy.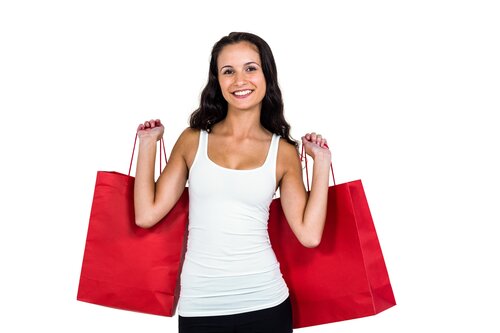 Over a period of several years, CSA partnered with this company on a series of qualitative research studies—some broad multi-market studies, and some school-specific studies—to understand purchase decision-making, gather data about purchase experiences, and measure general preferences around collegiate-branded apparel, particularly among women. Here, the research employed qualitative methodologies that immersed the researchers together with the respondents deeply in the specific university brands being licensed—what they represent not only for students and alum, but also for members of the regional communities that claim these schools as their own.
The themes that arose during the focus groups, along with the individual voices and experiences of each woman we heard from, coalesced around a poignant message about the tendency to underestimate the passion and involvement of female fans of college teams. CSA partnered with the client to present the findings to a large audience of college representatives, retailers, merchandisers and other key stakeholders from across the country, weaving together photos, stimuli, video montages, and salient quotes to tell a compelling yet clear story about the power of college brands.