A TV-based sports media company had begun facing declines in the consumption of its content on traditional platforms, especially among younger viewers. A long-time partner of City Square, the network had sought our help in uncovering some of the ethnographic factors accounting for changes in sports-related media consumption, from the viewing of live sports to the consumption of ancillary sports programming. The goal in all of this was to begin modeling what would be required to reach sports audiences going forward, both in local markets and nationally.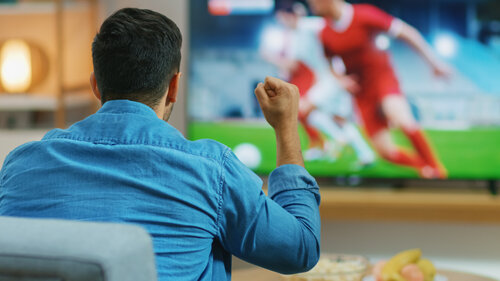 CSA designed and executed a number of qualitative studies to address this larger strategic goal. In a Winter 2016 study, we visited several local markets to understand how people utilize regional sports networks to get their "fix" of local sporting events and related content. In a Summer 2017 study, we focused specifically on generational differences in sports media consumption, with a view to understanding how people in distinct age cohorts relate to and enjoy the network's core sports assets. And in subsequent years, we conducted focus groups to test viewer reactions to and perceptions around a primetime program's production elements.
Over the past several years, the network has used insights from this work to help inform both brand and content strategy, having used the outputs from the research to drive internal decision-making around what production elements resonate most for viewers and how to best serve fans in watching the teams, events, and sports they love most.