An agricultural interest group that focuses on supporting the ecosystem and economy of homegrown lamb was looking to better understand consumer perceptions and decision-making around lamb—specifically pertaining to aspects of taste, ease of cooking, and the importance of sourcing.
For this, they partnered with us at CSA to organize a live taste test in Boston, MA where over a hundred lamb non-rejecters were served two chef-prepared samples of grass-fed and grain-finished lamb—each unlabeled. In addition to obtaining their preferences between the two samples, CSA also collected additional information from them in a computer-assisted interview in which they participated following the taste test.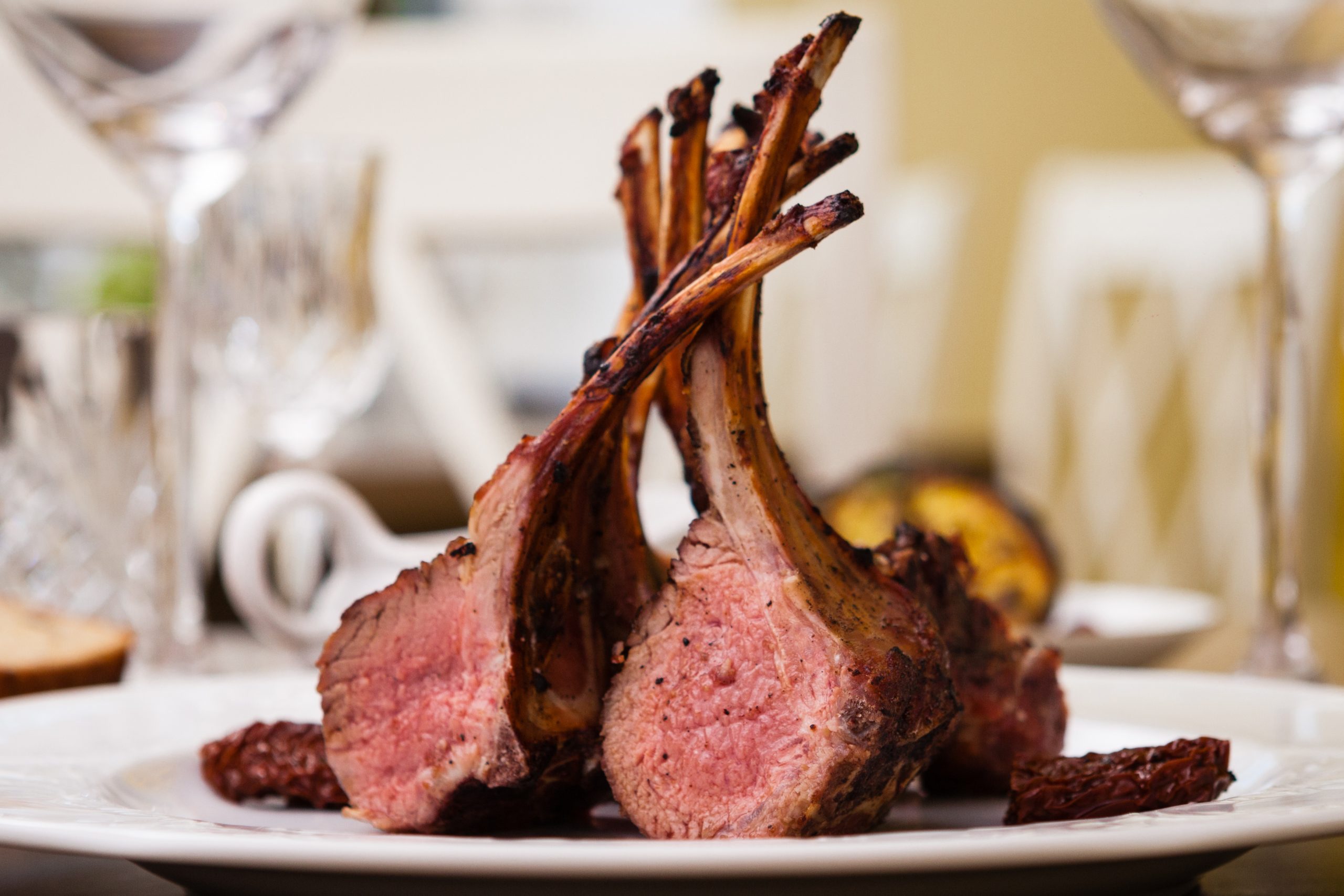 The research revealed that consumer-perceived differences between grain-finished and grass-fed lamb are subtle and not decisive in consumer preference in a blind test. But relative to other proteins, lamb generally is perceived to be a premium product, which many if not most associate with special occasions. Together with other research and data they'd gathered independently, the client used this information to inform its consumer-facing marketing efforts: building a massive social media following around American Lamb to distribute recipe ideas and host product promotions, and redoubling its nationwide efforts to get chefs to feature American lamb on their menus.