A major public television station set out to conduct research that would drive strategic planning for the organization, as it looked for opportunities to identify and understand potential new audiences.
CSA partnered this local station to design and execute both qualitative and quantitative research to yield a customer segmentation that could be utilized across functional areas: brand and communication, fundraising and development, programming and scheduling, education and community outreach. The initiative culminated in a segmentation analysis of the data collected in a survey of nearly 1,500 adult residents of the local DMA. The findings from the research were widely socialized throughout the station; among other things, CSA designed and produced a user-friendly segmentation handbook to enable everyone in the organization from line producers to C-suite leaders figuratively to hold the audience in their hands.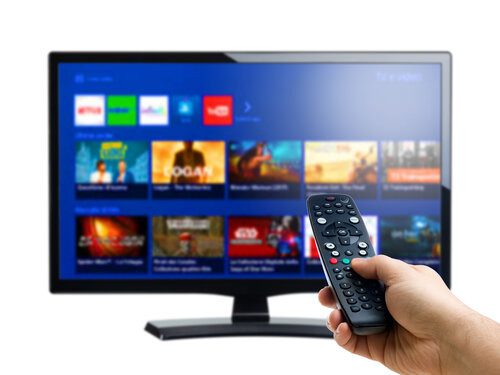 Among the most impactful outcomes of the work came from the revelation that access to a deeper library of content could be a powerful incentive to make a financial contribution for viewers younger than the traditional donor base of the station. The insight drove the development of "MVOD"—member video on-demand—which has been the largest single driver of new memberships for the station and for other public television stations across the country.