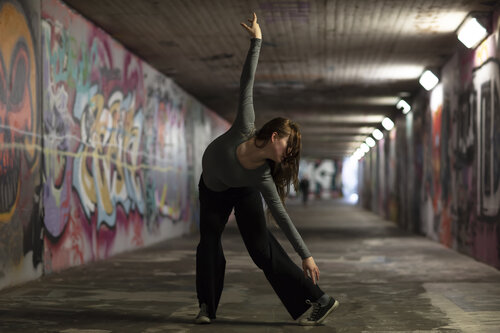 A major public television station set out to conduct consumer research around the feasibility and direction of a new Arts video content service. Research was designed into order to gauge the level of interest among viewers across the local market and different market segments, while also testing concepts for what the service itself should look like (types of content, method of distribution, branding, etc.).
Here, CSA designed and implemented a multi-phase project that consisted of in-depth interviews with stakeholders within the organization to generate hypotheses on viewer interest and engagement with arts content; an online survey among adult viewers within the local market to test and scale those hypotheses; and viewer focus groups with residents from across the area to ideate and explore concepts for development.
The insights from both the quantitative and qualitative phases of work complimented each other well to help us tell a story of how locals engage with art, consume video content, and reacted to particular concepts. CSA socialized these learnings through a 3-hour on-site workshop with client stakeholders where we presented and discussed both the strategic implications of the findings and the tactical implications and next steps for designing and launching the service.