Following a year in which the COVID-19 pandemic disrupted nearly all aspects of work and home life, HBS Online (the online learning platform for Harvard Business School) was interested in fielding research to explore and discover how people made it through 2020—professionally, emotionally, physically, economically—and gauge their attitudes and expectations towards remote work going forward. The goal was to leverage the research findings into captivating press releases that would position HBS and HBS Online as a thought-leader in understanding the implications of the pandemic for employers and employees alike.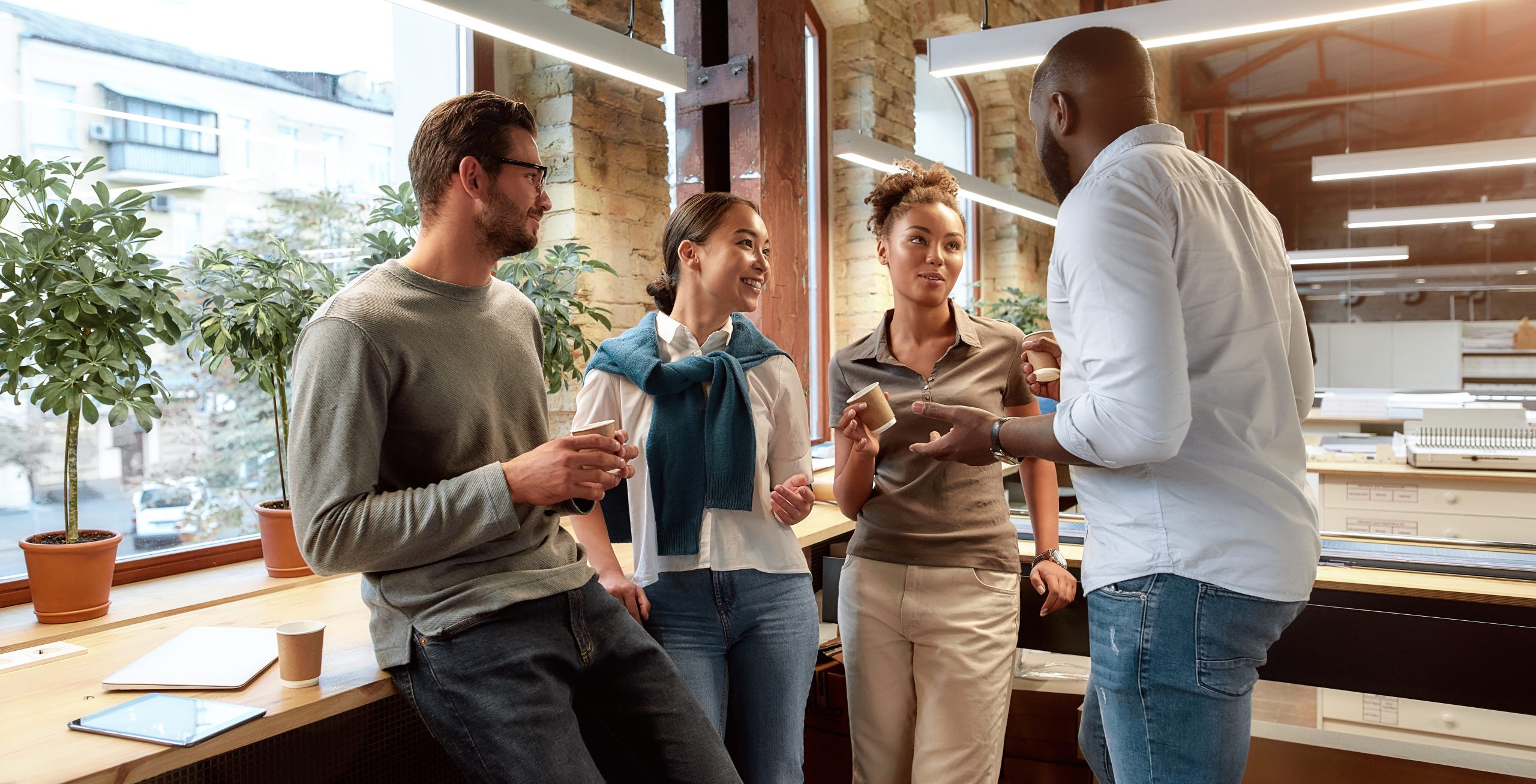 CSA partnered with HBS Online to draft and field a national online survey with working professionals from select industries who had worked remotely for at least some of 2020 due to the pandemic. The survey was crafted to explore what respondents did more and less of during the past year, the extent to which they felt better or worse off in 2020 compared to the previous year, how the pandemic impacted their work-life balance, and what their preferences were regarding a "return to the office."
The results (summarized in HBSO's Business Insights March 25, 2021) revealed some expected frustrations among workers—blurred work/life boundaries, more stress, declined mental and physical health. But we were also surprised to learn about the ways in which working professionals felt better off in 2020: some got promotions, others picked up new hobbies or a renewed commitment to professional development, and much more free time and flexibility. There was also a pronounced preference for a hybrid work option, where employees could get the benefits of the in-office experience balanced with the flexibility of 2-3 days at home. Ultimately, HBS Online was able to craft a press story that generated significant buzz and public conversation around how 2020 will have impacted the future of the workplace. For more on City Square's perspective on the post-Covid workplace, check out this article by Founder and President Chris Schiavone.