City Square Associates is a marketing research and strategic consulting practice that utilizes a variety of qualitative and quantitative research methodologies to obtain and apply consumer insight. For nearly twenty-five years we've partnered with a broad range of clients, including major media companies, renowned educational and cultural institutions, as well as with smaller entrepreneurial and community-based organizations.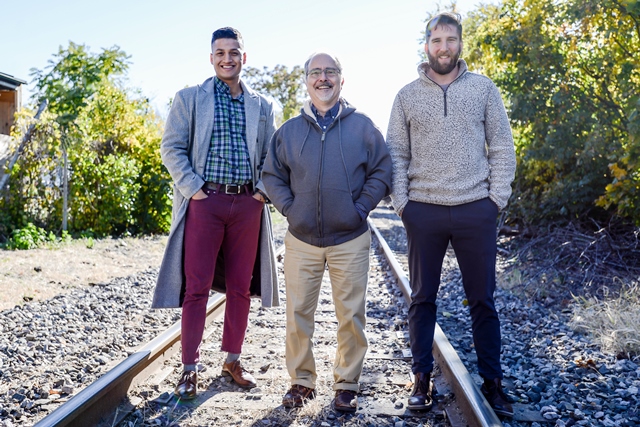 In the media sector, we have conducted pilot testing, talent screenings, program diagnostics, as well as foundational attitudinal, and behavioral research and brand health measurement. In higher ed and the non-profit sectors, we have fielded primary research related to marketing and enrollment, user experience, program and product evaluation, alumni activation, development and fundraising, as well as strategic planning. Our toolbox for addressing these kinds of questions includes focus groups, in-depth interviewing, ethnography, survey research, and deep data analysis.
Our approach to research is bespoke: While we draw on past experience and tested methods, we recognize that no two clients are the same, and we approach every engagement as a fresh opportunity to learn. Our approach is also practical: Ultimately, our clients don't just want data; they want to know what it means. They don't just want to know what it means; they want to use it to improve performance and drive success.
In all that we do, we endeavor to transform data into meaning, and meaning into action.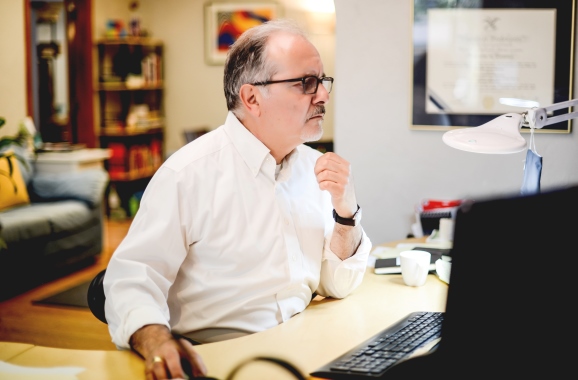 Chris Schiavone , Founder
I have yet to meet a youngster who, when asked what she wanted to be when she grew up, said "I want to go into marketing research." Indeed, the best marketing research professionals I know came to the business from sociology, political science, psychology, literature — even philosophy!
I did my first bit of marketing research in 1992 on a contract basis while I was still teaching philosophy at a small Catholic college in Boston. I was delivered 24 hours worth of videotape consisting of regular folks talking about what attracts them to and repels them from the shows that appear on primetime television. "See what sense you can make of it!" was the assignment given me by my first marketing research mentor. I must have done something of worth, because a year later I was working for the Taylor Research and Consulting Group in Portsmouth (NH).
During my time at Taylor, I had the opportunity to cultivate skills in-group facilitation, research design, business management, and — naturally — research analysis. In 1997 — being constitutionally ill-equipped to take direction from anyone — I left Taylor and launched my own research practice.
Instead of christening the practice with my own name, I decided to give it the name of the section of Boston's Charlestown neighborhood in which I was residing at the time: City Square. I was impressed by the way in which this neighborhood for a period spanning more than 300 years nurtured spirits as diverse and creative as that of Samuel Morse (of Morse Code fame), Elizabeth Foster Goose (yes, the Mother Goose), and John Harvard (of college and brew house fame).
It seemed to me that the city square was the perfect metaphor for what we do in marketing research: A wide variety of ordinary people gather in that unique place, not just to exchange goods and services, but insights and ideas as well! Those insights and ideas, in turn, shape the decisions that leaders of all kinds — business, political, and charitable — make and determine the direction of the culture.
Since 1997, our business has grown, contracted, and grown again. We have moved from the spare bedroom of my old apartment, to an office share in Boston's South End, to Brookline Village, and then to Central Square in Cambridge. And our work has become increasingly diverse—both in terms of the industries we serve and the work our clients ask us to do with them. But, in the end, the history of City Square is a story of people collaborating — clients and vendors, principal and associates, consumers and businesses, for-profit organizations and not-for-profit ones — to chart a path toward greater prosperity and a continually improving quality of life.